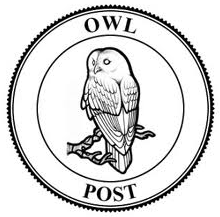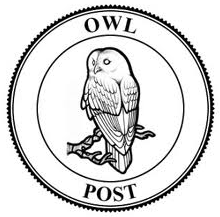 Welcome Back to School, Fifth Graders!
I am excited to see all of you and hear all about your summer adventures.  I can hardly wait!  As you are gathering your school supplies and preparing for the first day of school, please be sure to include a silent reading book.  Sharing and talking about books is a BIG focus in Fifth Grade and it is important to always be prepared with a book on hand.
I hope all of you enjoy the last days of our summer break.  Please feel free to email me with and questions or concerns you might have.  See you soon!  Take care and God bless.
Sincerely,
Ms. Eileen Griffin